"Nordic Berry" is the natural nectar made from mashed berries that natively grow in Northern countries. There were these categories -  tea, coffee, juice, smoothie - and from now on… there is a MASHIE, to be used for a preparation of a drink, hot or cold. "Nordic Berry" offers a cup of unique taste, that brings back to life values that generations before us lived with. "Nordic Berry" promises a long-lasting feeling of delight.
Our task was to create a full Branding & labels for the product. The strongest creative link was - herritage, a northern herritage. We chose "Nordic Berry" to have a recognizable classical "warm' look, use all natural images, quiet graphics and keep it simple. 
All our illustrated heroes, birds and animals, are well-known lovers of berries. 
Client: Nordic Berry
Agency: EZCO
Creative Direction and Graphic Design: EZCO Team
Illustrator: Kateryna Tkachenko
Photography: Santas Mankevicius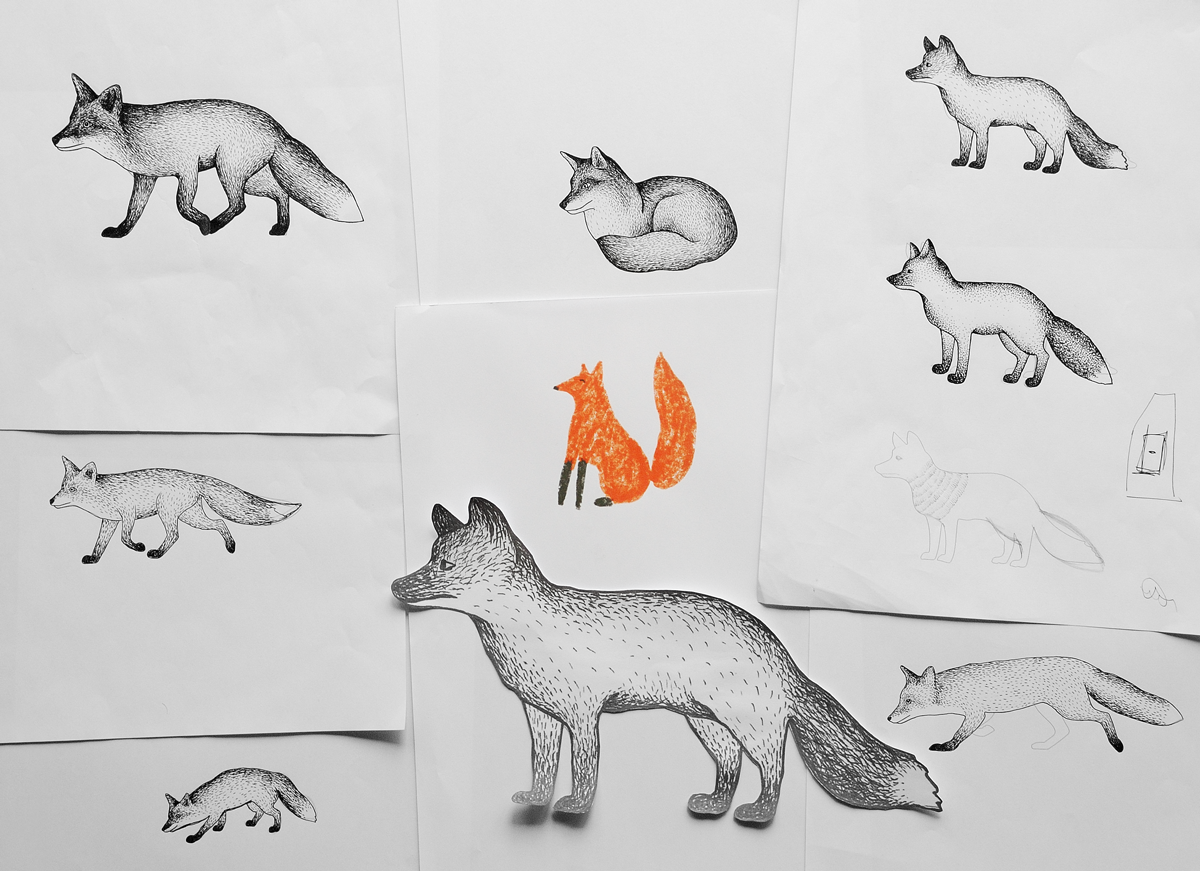 And here's a final look of Nordic Berry. 
Heros of the Northern forests, well known berry pickers, represents different flavors. This solution builds a strong bond between selected color code & Nordic Berry.
Well known and rediscovered. Mashie.

Stop by for a cup of Nordic Berry at Your favourite restaurants & cafés!