We've been asked to visualize the diversity of architectural heritage and the importance to preserve it. The visual aimed to be used in the exhibition "Heritas'19", Vilnius.
Here's how we mapped it all into a single page. See how the elegant graphical lines and shapes of architectural heritage meet the simple threateningly active circular shape of "today".
Client: Department of Cultural Heritage under the Ministry of Culture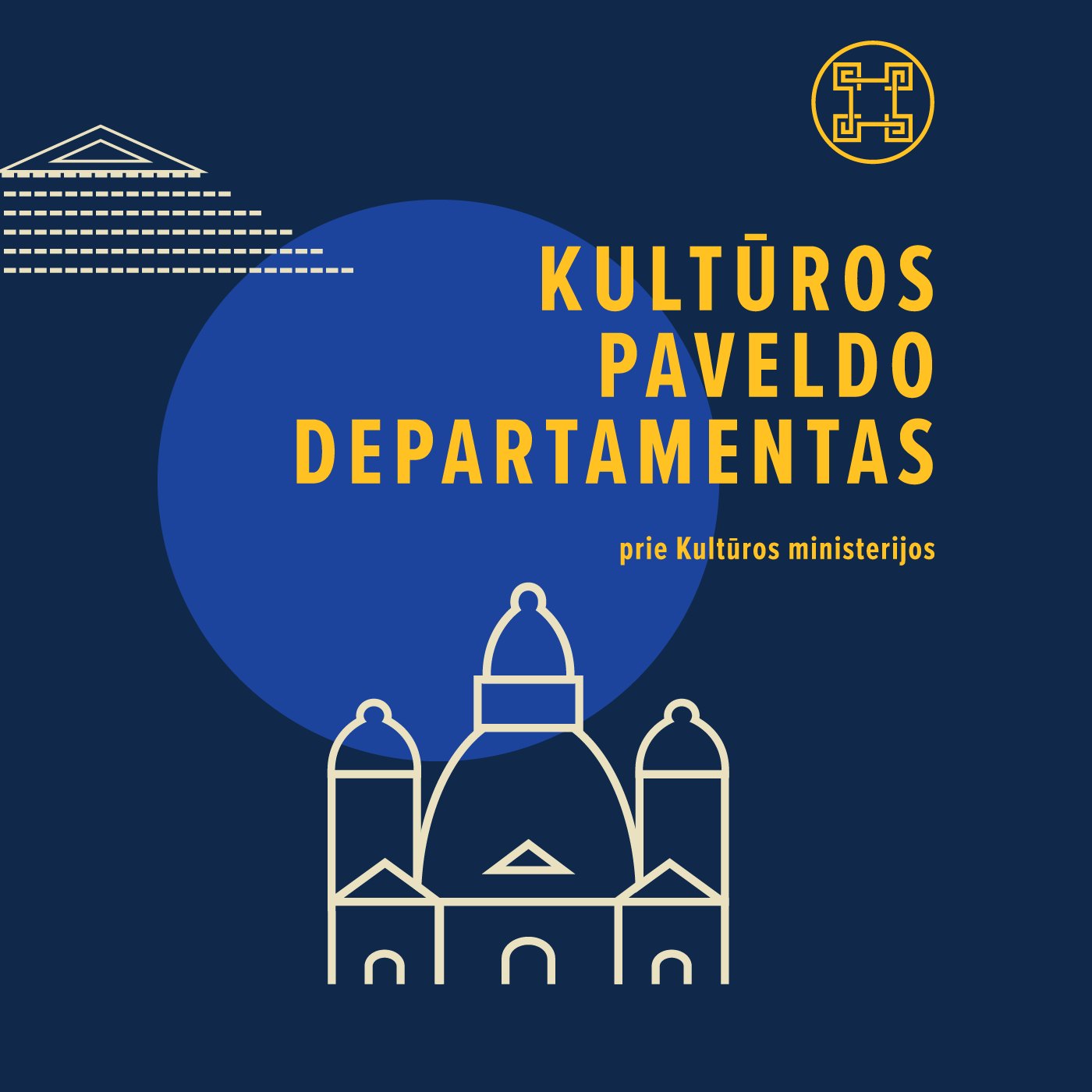 We took a challenge to overview our most visible architectural heritage in terms of different style epochs: Gothic, Renaissance, Baroque; and living cultures: Jewish, Slavic, Germanic, Baltic...How these unique and handmade forms of architectural heritage co-exist with standardised shapes of today?